For the safety of the Seraphims Studio Community, the official discord invite links for SSG and SSG2 is permanently removed from the website. Join the Seraphims Studio official discord for more information: https://discord.gg/DQBwQg5QjZ


Super Stela Games/SSG is and inspired game from reason 2 die awakening and it is the the sequel from the finished retired game,Super Nick Games/SNG Creator by Astreastela.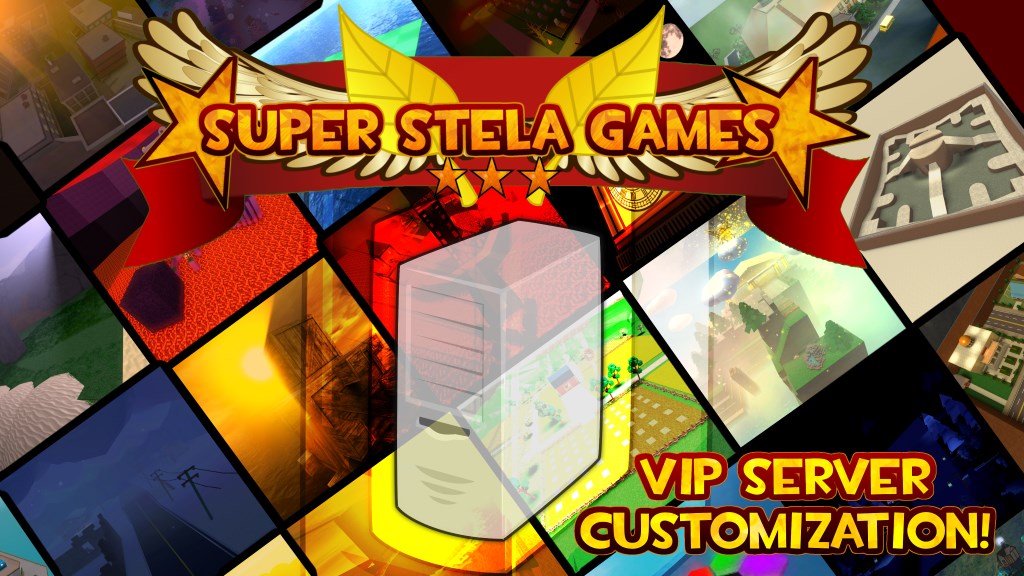 ---
The Wikis on Seraphims Studio are closed wikis. Only trusted registered users or higher can edit wiki pages and only a handful amount of users can create a new wiki page. Follow @Nickastela on twitter for more development updates for Seraphims Studio games.