Everyone is now able to upload multiple images at a time as long as they have a verified email address. Limitations apply. Check Seraphims Studio Official discord to see the detailed announcement about the new feature and it's limitations.

You must be signed in to use this feature or see the content you're requesting.
Sign In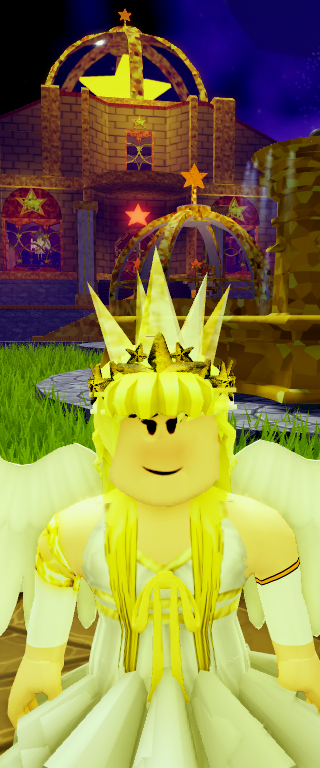 Seraphims Studio Account Center
Please sign in to your Seraphims Studio account. If you don't have a Seraphims Studio account click
here.
to create an account on Seraphims Studio. You will need a registration key in order to create an account because this website is in closed alpha. Only a limited number of people can create accounts on this website.
What are Seraphims Studio Accounts Used For?
Seraphims Studio accounts are used for communicating with others gamers like you and meeting up with them virtually. Here are some of the following things you can do with a Seraphims Studio account:
Have your own profile page
Upload your own avatar image
Message others users
Post news status
Participate in forums
Comment generally anywhere on the website
+Many more new features coming later on! It will be announced soon.