Everyone is now able to upload multiple images at a time as long as they have a verified email address. Limitations apply. Check Seraphims Studio Official discord to see the detailed announcement about the new feature and it's limitations.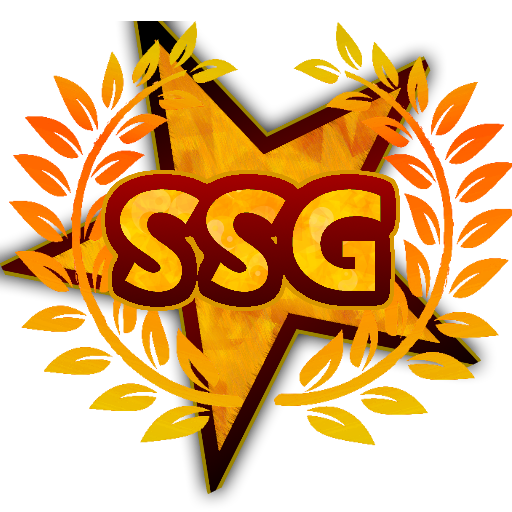 Background Information
Released during the summer of 2016. Play first person shooter based minigames with your foes. Go on mini adventures with other players to fight enemies. Rank up to unlock better weapons, armors, items, and even cool new content for your team mates to play! It's filtering enabled so no more exploiters and hackers and has most features from it's past game Super Nick Games. You can check out the Super Stela Games wikia right here to learn more about the game before play it.
Features
Weapons to kill your oppononents or other enemies!
Items to help you and your team mates
Custom VIP Servers [ Fees Applies ]
Quest Minigames + General Minigames
Boss Battles
Party feature: communicate with your friends confidentially and earn extra in game cash
In game codes promotion
Auras to customize your character!
Special Events and celebrations!
Variety of game modes to play!
Leveling system - 41 ranks!